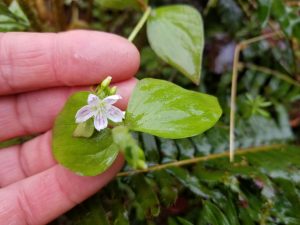 Join us on our next Walk in the Woods! Sunday May 20 9-11:30
Biologist, forester, botanist, ecologist Ted Thomas will be leading us through the woods to help us identify more species of trees and plants. We'll be walking and collecting data with an easy-to-use smartphone app called iNaturalist, which is a global citizen-science tool for collecting biodiversity data.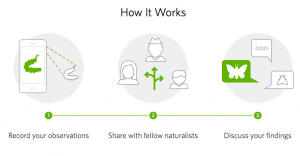 You can download this free app iNaturalist.org and even practice using it in your back yard. Take a photo of a plant, click "save," then to get help with identifying it, click "View Suggestions." You'll be amazed!
Once you download the app, be sure to join our "LBA Project" page. Bring your app-loaded phone on Sunday.
This is a citizen-science project and we need all eyes, ears, and curious minds to participate. And, we also need non-app users to help spot and key out species.
Walks are free, kid friendly, educational, fun, and fascinating.
Meet at the kiosk in the main (east) parking lot of LBA Park.